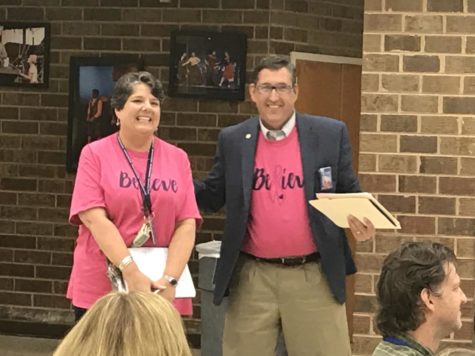 Mr. Robert Gifford and Marisa Ruotolo

October 11, 2017

Filed under News from the Classroom, Showcase
Congratulations, Mrs. Charlé Gouyer, for her recognition as October Employee of the Month! Mrs. Gouyer is Midlo's school bookkeeper. She always has her door open, which makes her accessible to anyone who may need her assistance. She is kind, patient, and works extremely hard.  Her willingness to h...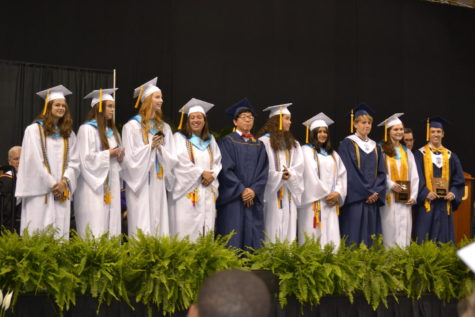 Sydney Van Horn and Merrill Livingston

June 8, 2017

Filed under Student Life
After months of anticipation and weeks of planning and preparing for one of the most important days of their lives, the Midlothian High School Class of 2017's big day had finally arrived, Graduation Day. On Wednesday, June 7, 2017, at the Siegel Center, the Class of 2017 donned their caps and gowns and...