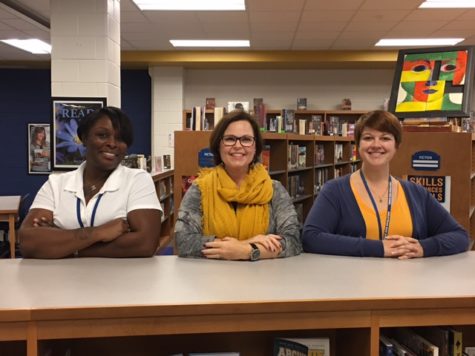 September 8, 2017
Check out the Midlo Library Website: http://libguides.ccpsnet.net/midlohs!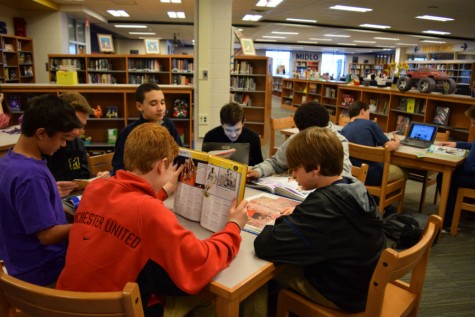 Emily Junkmann, Staff Writer

March 25, 2016
On Wednesday, March 2nd, Midlothian High School students and teachers, as well as people across the nation, pulled out their favorite books and set aside time to read. During Midlo Morning, the entire school stopped what they were doing and silently read for thirty minutes. The administrators walked aroun...