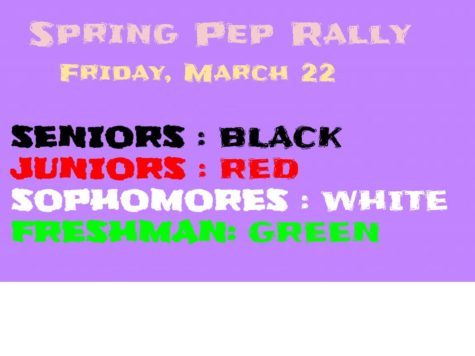 Cara Hahn, Midlo Scoop

March 19, 2019
The 2019 Midlo Spring Pep Rally, which takes place on Friday, March 22, 2019, promises excitement, featuring a head-to-head class dance-off, along with other events. Seniors will pull out all of the black clothing they have in their messy closets; Juniors will raid Party City for anything red, ranging...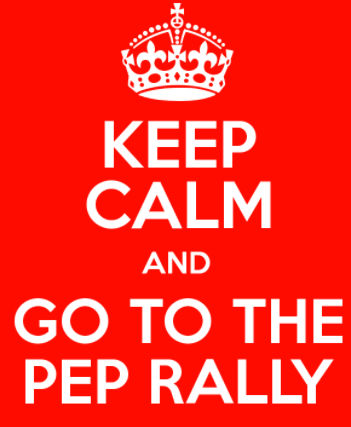 Katherine Krievs, Midlo Scoop Staff

March 19, 2018
The 2018 Spring Pep Rally will take place on Friday, March 23, 2018. The colors for each class are: Freshmen - Blue Sophomores - White Juniors - Black Seniors - Red Show your Midlo spirit!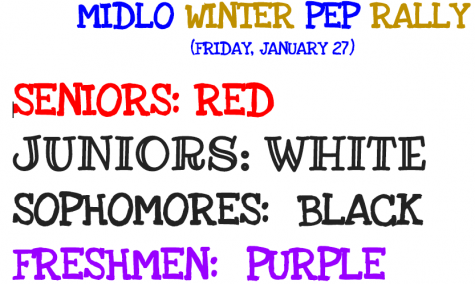 Ashley Manheim, Staff Writer

January 25, 2017
In preparation for the upcoming pep rally on Friday, January 27, the colors for each class are: Freshmen - Purple Sophomores - Black Juniors - White Seniors - Red