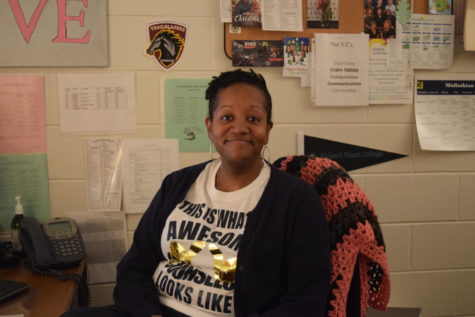 Caitlin Woods and Sarah Moskovitz

February 11, 2019

Filed under Midlo School Counseling
The week of February 4-8, 2019, marked Midlo's School Counseling Week, prompting students to write thank you notes to each of their counselors. Throughout the week, each counselor made an announcement encouraging students to visit the Counseling office not only for scheduling issues but also if they ...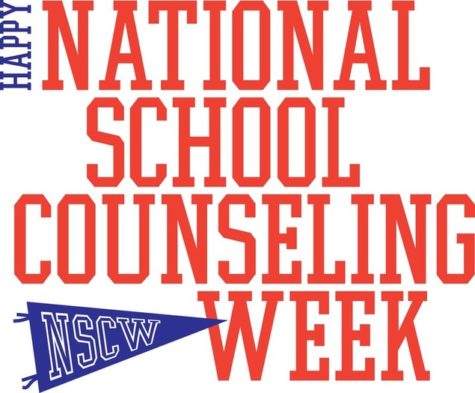 February 6, 2018

Filed under Midlo School Counseling
Thank you, Midlo School Counselors, for your compassion, skill, and commitment. Happy National School Counseling Week! Ms. Laura Brady Mr. Kevin Birmingham Mr. Darnell Erby Ms. Christine Lawson Ms. Stacy Shore Ms. Loretta Speller...