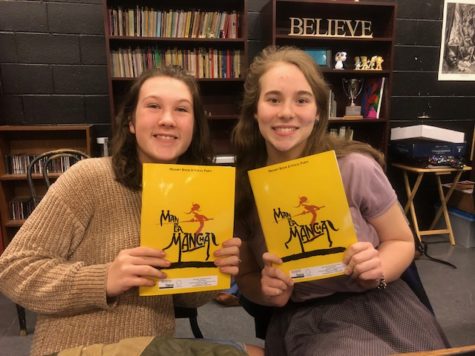 February 21, 2019
With The Curious Incident of the Dog in the Night-Time ending on February 9, 2019, actors had Monday, February 11th off to regain their energy, while Theater Productions and Crew, led by Mr. Jamie Nicholas, tore down the set. Man of La Mancha auditions began on Tuesday, as jittery students filed i...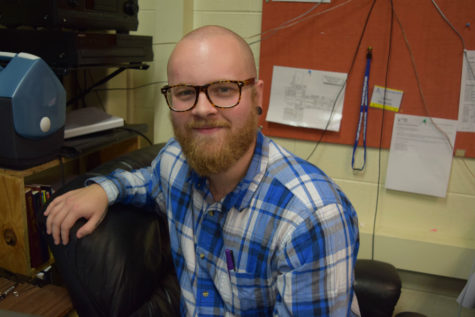 Rachel Bybee, Midlo Scoop Staff

September 19, 2017
Mr. James Nicholas, the newest edition to theater, joins Midlo legend, Mrs. Katherine Baugher. His last project he'd done was building the set of a comic con. He'd never taught as a full time teacher before now, but has taught seminars. His passion for his job can clearly be seen. What do you lo...