Emily Vanlandingham, Midlo Scoop Staff

September 27, 2019
Midlo Theatre's first production of the school year, The Puffs, based on the Harry Potter house, Hufflepuff, examines the Hufflepuff  perspective of the famed Harry Potter story line. The show will open on November 21 and run through November 23. Anna Ganz - Ginny/Ensemble Anna Grillot - Voldy Anya Rusicka...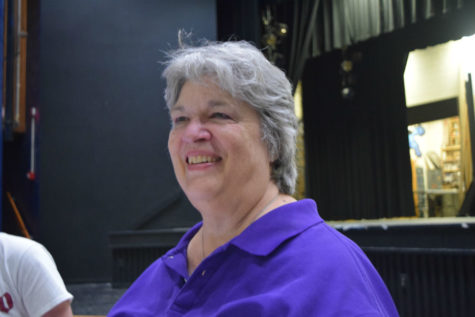 Ashley Manheim, Brent Novey, and Rachel Bybee

June 4, 2019
First hired in 1971, Mrs. Katherine Baugher spent every day of her astounding 48-year teaching career touching the lives of students through her theater program at Midlothian High School. Following this school year, she will gracefully enter retirement. Baugher continuously delivered outstanding theat...