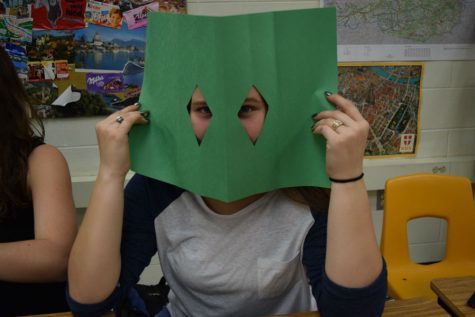 Anna Chen, Staff Writer
October 28, 2016
Filed under Clubs and Activities
On Wednesday, October 19th, students piled into Frau Böer's room ready for a fun-filled Oktoberfest-themed club meeting. As students arrived, the fresh scent of pretzels and sweet root beer greeted everyone at the entrance. Finally, the long awaited Oktoberfest meeting had begun! Michael Velle,...