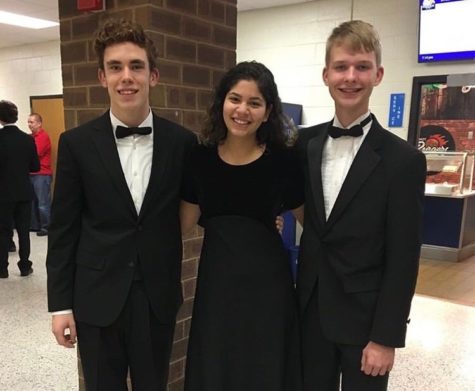 March 5, 2019
On March 2, 2019, the Midlo Trojan Concert Band traveled to LC Bird High School for their annual assessment. Various high schools participate in this event to receive a rating from a panel of judges. Under the direction of Mr. Gordon Rawls, the Trojan Band entered the assessment as a 20-time honor b...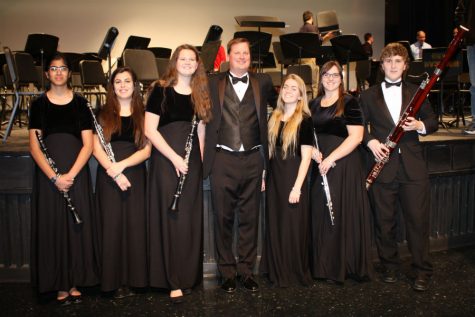 Jake Petrillo, Staff Writer

February 6, 2017
On Saturday, January 14th, L.C. Byrd High School hosted auditions for the 2017 VBODA District 3 All-District Band. Twelve Midlothian High School band students auditioned, and nine were selected for this year's All-District Bands.  FIVE of those were selected to the top Band, and THREE of those placed...