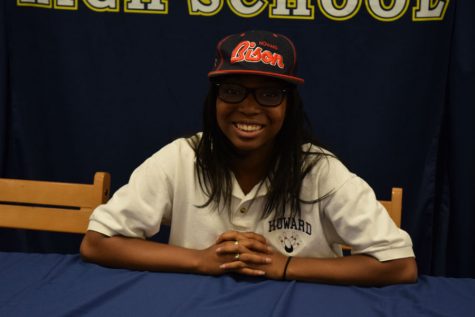 Neha Kulkarni and Kate Muehlbauer

May 5, 2016

Filed under Sports
Around this time of year, when most seniors finalize their post-high school plans, many athletes also sign to continue playing the sports they have grown up with at the colleges that symbolize a new chapter of their lives. Though Midlothian athletes have signed letters of intent for their respective ...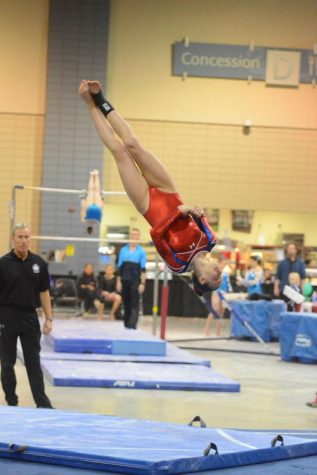 Neha Kulkarni and Kate Muehlbauer

April 19, 2016

Filed under Sports
While most students at Midlo participate in school sports, like tennis, baseball, and lacrosse, senior Sarah Kuennen involves herself in another physical activity. Since she was 4, Kuennen has actively pursued gymnastics. Despite being a strong student academically in several AP and honors classes,...