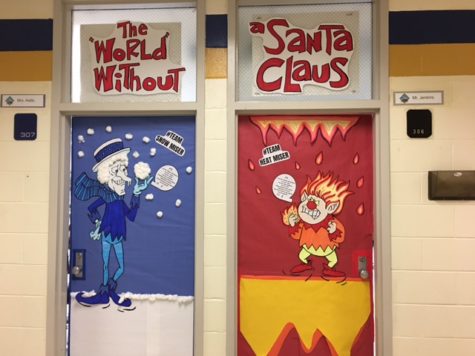 December 13, 2017
Midlo Scoop sponsored a Holiday Decorating Contest to help spread the holiday spirit the halls of Midlothian High School. With the theme Holidays Around the World, teachers and students began decorating upon their return from Thanksgiving break.  The judging took place on Monday, December 11, 2017, and ...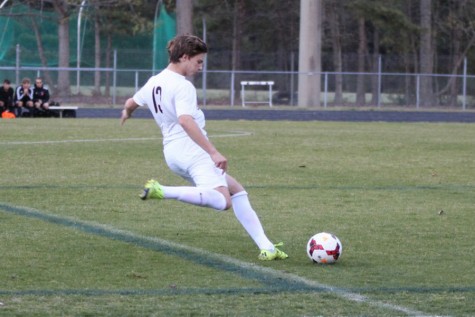 Daniel Wines, Sports Writer

April 8, 2016
After losing in the Regional Quarterfinal last year to Nansemond River the Midlothian High School soccer team lost key seniors and their head coach Ted Jones. The team did not finish as well as they wanted to, however they believe they have learned from their mistakes. Their new head coach, Chad Por...