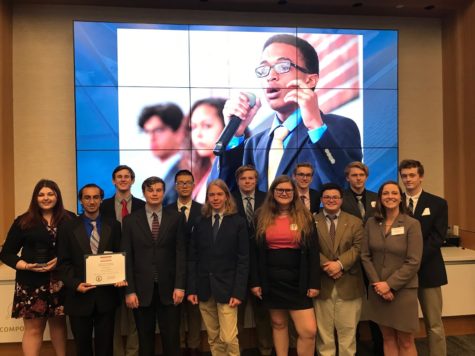 Marisa Ruotolo, News From The Classroom Editor

April 15, 2019
On Thursday, April 11, 2019, Midlo Economics and Personal Finance students competed in the statewide Economics Regional Governor's Challenge. This annual event is a competition for the highest scoring students to compete in groups of 12 per division, with each group representing their school. These ...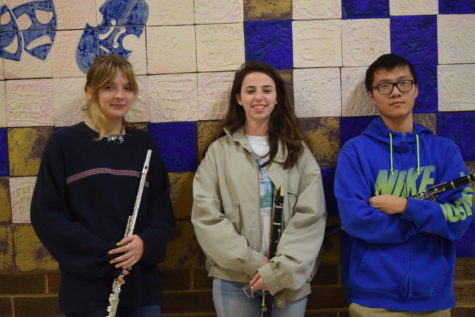 Sarah Moskovitz, Midlo Scoop Staff

February 11, 2019
Congratulations to those who qualified for the All-District Band Competition at Cosby High School on February 1, 2019! Mary Bock - 5th chair flute - Symphonic Band Vicky Galdamez - 6th chair tuba - Concert Band Jack Goddard - 5th chair percussion - Concert Band Vic Lin - 16th chair clarinet - Concert Band W...