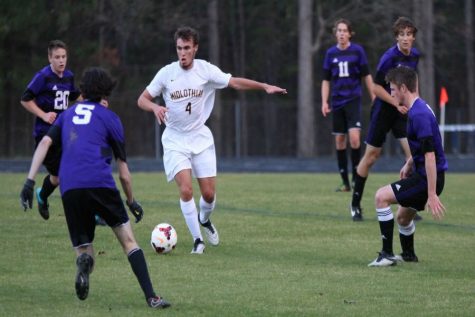 Daniel Wines, Sports Contributor

May 17, 2016
For the past four years, Midlothian has reigned as a powerhouse in high school soccer. Much of this success can be attributed to the hard work of Finlay Wyatt, the talent of Matt Szucs, and the leadership of former head coach Ted Jones. However, one current player has all these attributes and more: se...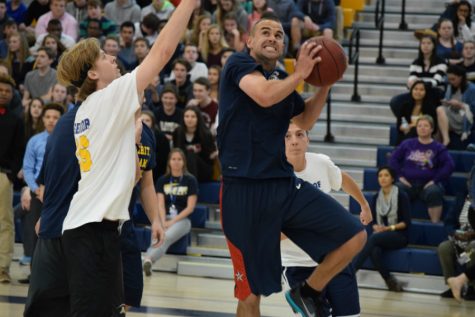 Daniel Wines, Sports Contributor

April 19, 2016
On Friday, April 15th, the much anticipated Seniors vs. Faculty basketball game finally arrived. Seniors, decked out in white Midlothian 2016 shirts prepared to play the faculty members, who psyched themselves up by donning blue Midlothian spirit shirts. After only a few minutes, the seniors pulled...