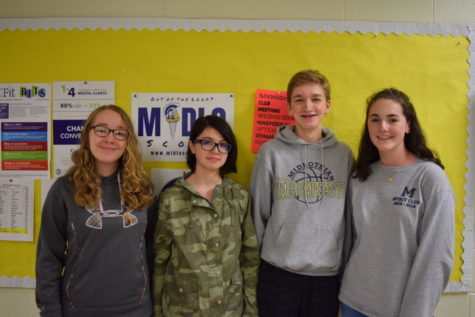 Carrie Rowley and Sarah Moskovitz

November 19, 2018
As Thanksgiving approaches, Midlothian students and faculty reflect on what they are thankful for this holiday. I'm thankful for my family coming to town for Thanksgiving. - Mrs. Palenski, Midlo English I'm thankful for my mother. - Besmah Al-Ashari, 12th grade I'm thankful for my family. - Markeeha Y...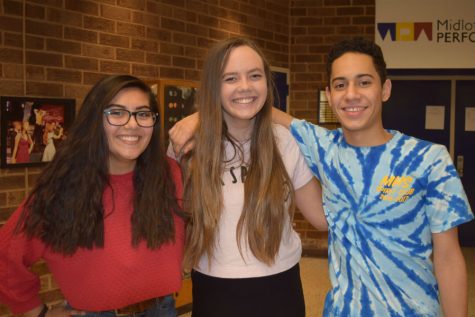 Anna Chen, Staff Writer

December 7, 2016
Carols originated thousands of years ago in Europe, sung during Winter Solstice celebrations, which often took place on December 22nd. Before caroling groups were made popular, official singing groups called waits entertained the masses. Local leaders led bands of people to sing in towns and villages. To this d...