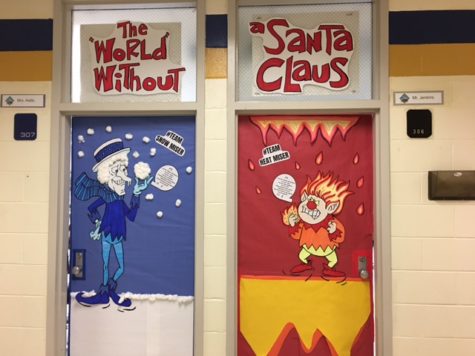 December 13, 2017
Midlo Scoop sponsored a Holiday Decorating Contest to help spread the holiday spirit the halls of Midlothian High School. With the theme Holidays Around the World, teachers and students began decorating upon their return from Thanksgiving break.  The judging took place on Monday, December 11, 2017, and ...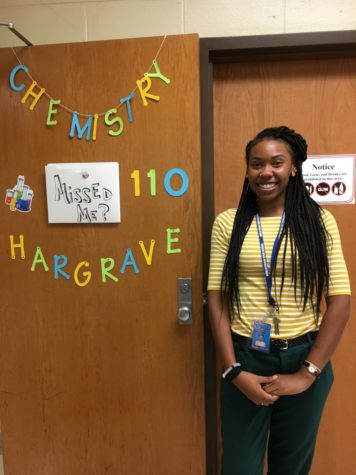 Caitlin Woods, Midlo Scoop Staff

September 19, 2017
Ms. Morgan Hargrave, who teaches chemistry, is the most recent addition to Midlo's Science Department. What did you do before coming to Midlo? "I spent some time at LC Bird High School teaching chemistry. I was a teacher assisting in the ESL program. At the same time, I was getting my masters ...