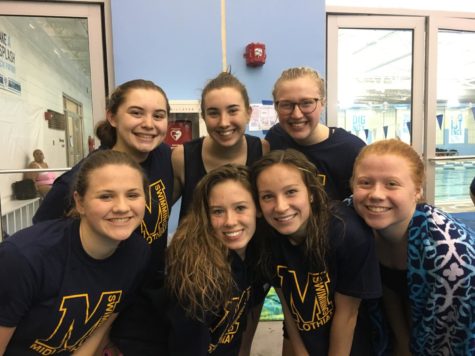 Emily Gundel, Midlo Scoop Staff

December 1, 2017
Under the instruction of Coach Gene Bryson and Assistant Coach Garrett Graham, Midlothian swimmers start their first season as a VHSL sport this year. Last year as a club sport, Midlo closed out the season with a 5th place for girls and a 3rd place for boys. The end of the season brought tears and g...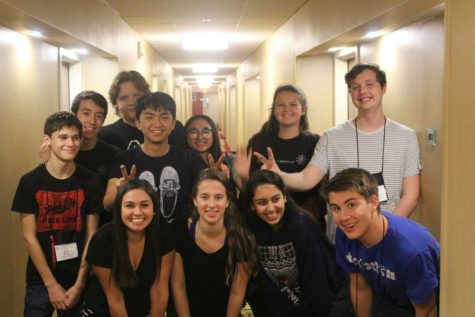 Mrs. Amy Petersen and Jake Petrillo

December 2, 2016
They came, they saw, and they seized the day at the Virginia Junior Classical League (VJCL) Convention, also known as Latin Con. Latin students from all around the state of  Virginia descended upon the Greater Richmond Convention Center for the annual Latin Con on November 20th and 21st. Students pa...