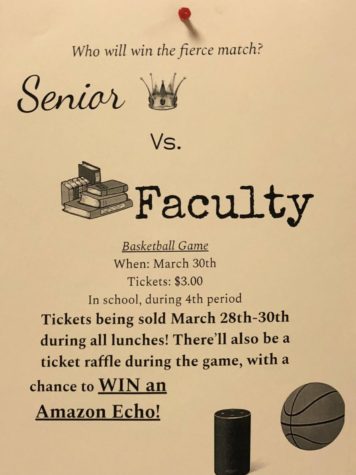 March 19, 2018
The 2018 senior class officers, with the help of the Senior Class Council, will host the annual Senior Faculty Basketball game on March, 30th, 2018, the last Friday before Spring Break. Be sure to buy your ticket to see the ultimate test of strength and agility in the battle between the senior class...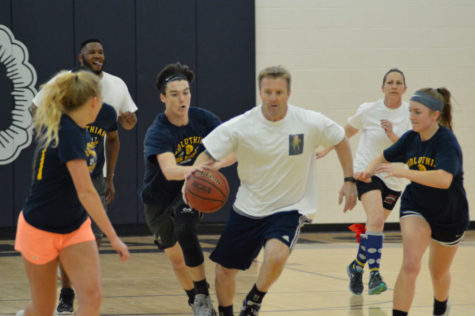 Lucas Via, Sports Editor

April 19, 2017
On Friday, April 7th, Midlothian High School hosted the annual Senior vs. Faculty basketball game. Historically, the faculty has dominated the seniors, winning nearly every year in recent memory. However, this year, Midlothian's seniors had some different plans. Senior athletes included: Taylor Ampy,...