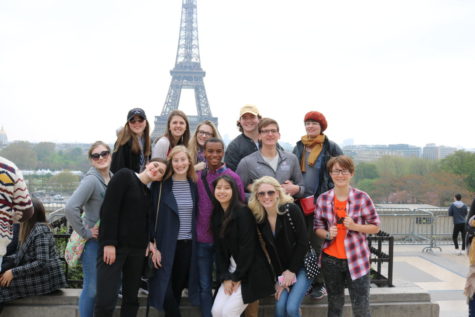 Michael DeMatteo, Marketing Editor

April 27, 2017
Spring Break is often a time coveted by teachers and students alike. While many individuals revel in a long pause from academic pursuit, some individuals, however, enjoy continuing to explore school-based interests. For a select group of students from the Midlothian High School French program, as well...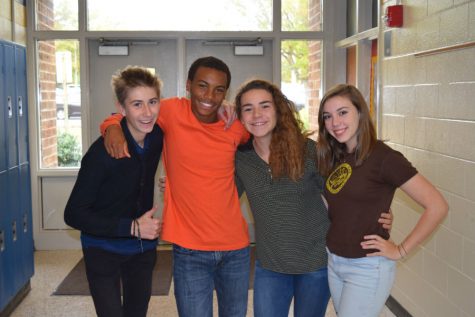 Michael DeMatteo, Marketing Editor; Staff Writer

November 15, 2016
It goes without saying that France and the United States have distinctive cultural differences. Recently, a very accomplished group of teenage linguists ventured from Epernay, France, to Midlothian, Virginia, to immerse themselves in American culture. Even though they all held prior knowledge of the English...