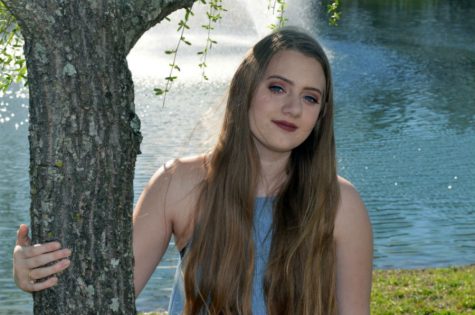 Anna Chen, Staff Writer

September 23, 2016

Filed under Creative Corner
Out of the many different and interesting hobbies,  junior Emily Murray loves to write poetry. In 2014 as a freshman, Murray won the school-wide Write Now contest with one of her pieces. She has always had a knack for writing poetry and spends a great deal of time perfecting her craft. When and w...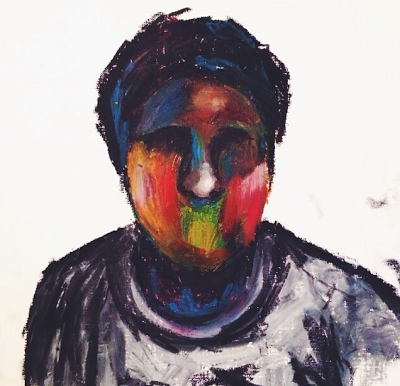 April 13, 2016

Filed under A & E, Creative Corner, Visual Arts
Do you know him? That boy in the back of your class The one who is too scared to talk to anyone, For fear of being laughed at? Do you know her? That girl who hides her tears behind her smile The one who never stops laughing, For fear she'll remember everything? Did you know he's tormented b...