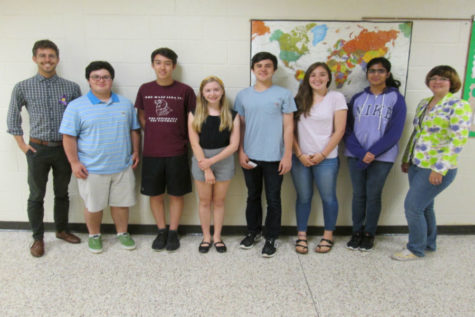 April 25, 2017

Filed under News from the Classroom
The World Language Department is thrilled to announce that all students who applied to the Governor's Foreign Language Academies were either accepted or wait-listed.  This is a highly competitive and very special opportunity. Students will spend three weeks immersed in the language of their academy a...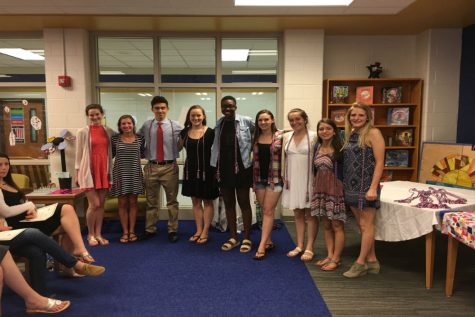 Michael DeMatteo, Staff Writer

April 27, 2016

Filed under News from the Classroom
On Tuesday, April 26, Société Honoraire de Français (SHF) held its annual induction ceremony recognizing the many achievements of various Midlothian High School students enrolled in the French program. A formal ceremony followed by a desert-reception was held in the MHS library and included stude...