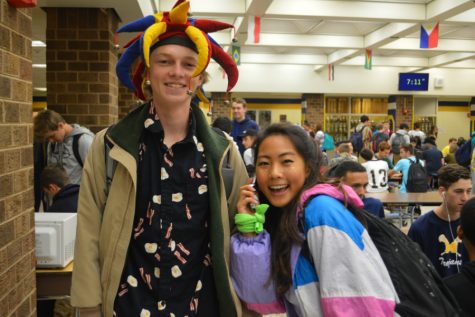 Ellen Tucker, Staff Writer

October 6, 2016
To top off the end of Spirit Week, Midlo students hit Goodwill and Salvation Army to dress from head to toe in thrifted attire. Many students did not know what to wear, so they simply wore mismatched clothing. Others wore fur coats and wild patterns. Senior Eddie Thomas looked as if he had just set ...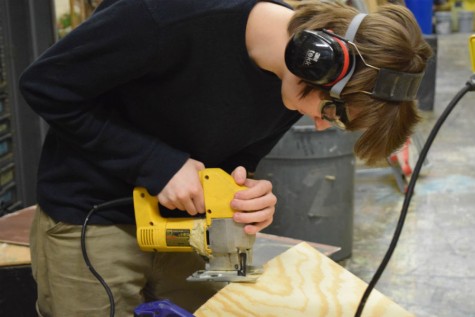 Eddie Thomas, Staff Writer

March 23, 2016
Some of Midlo's finest spend most of their time covered in sawdust and paint, while they run around in the shadows behind the curtain of the stage. Currently headed by Theater Productions teacher Ryan Gallagher, who dedicates his time daily to teach and guide Midlothian students in the strenuous set bu...