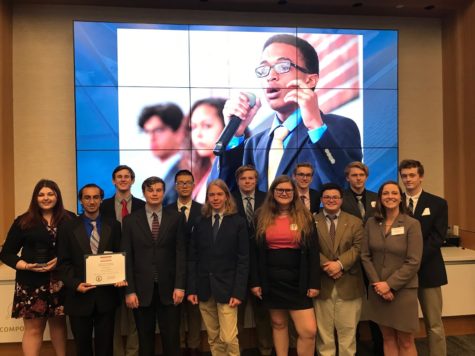 Marisa Ruotolo, News From The Classroom Editor

April 15, 2019
On Thursday, April 11, 2019, Midlo Economics and Personal Finance students competed in the statewide Economics Regional Governor's Challenge. This annual event is a competition for the highest scoring students to compete in groups of 12 per division, with each group representing their school. These ...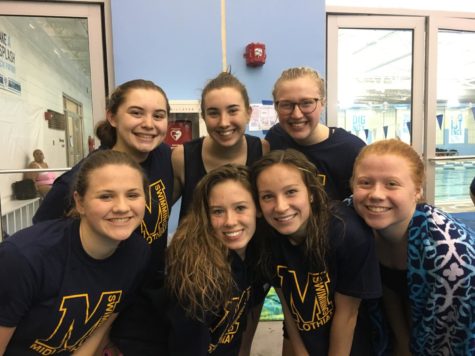 Emily Gundel, Midlo Scoop Staff

December 1, 2017
Under the instruction of Coach Gene Bryson and Assistant Coach Garrett Graham, Midlothian swimmers start their first season as a VHSL sport this year. Last year as a club sport, Midlo closed out the season with a 5th place for girls and a 3rd place for boys. The end of the season brought tears and g...