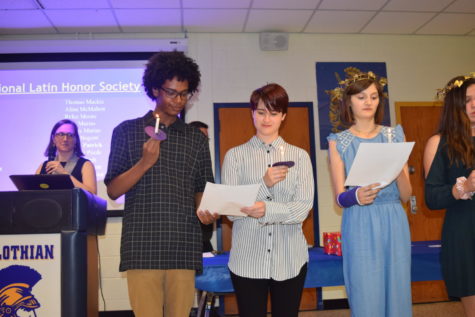 Zinzi Symister, Midlo Scoop Staff

May 23, 2019
On Friday, May 17, 2019, Midlo Latin students, 2019 inductees, and parents gathered at 6 pm to celebrate the annual Latin Banquet. At the start of the celebration, guests helped themselves to dinner, desert, and beverages. A slideshow, assembled by Latin Club Historian Britney Price, played in the ba...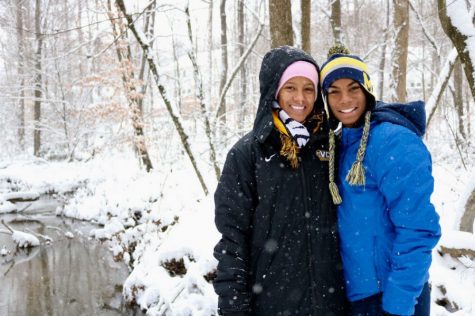 Sydney Van Horn, Copy Editor

January 14, 2017
After a two-week holiday break spent with family and friends, avoiding the worries of school, students came back refreshed and ready to learn. The year's first hint of  snow, however, lingered in the forecast. With only five days back inside the halls of Midlothian High, students and faculty alike rest...