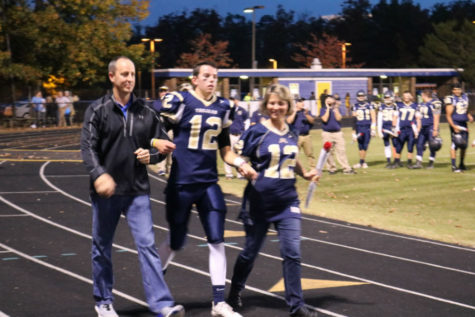 Sophie King, Merrill Livingston, and Joy Li

November 13, 2017
On Friday, November 3rd, the seniors on the Midlothian football team showed their appreciation for their teachers before their big senior night.  Each senior on the team asked their most influential teacher to wear their jersey throughout the day on Friday.  All players on the team also addressed cert...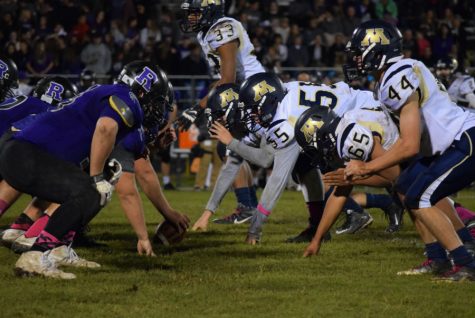 Lara Ann Douglas and Sydney Van Horn

October 19, 2016
The Trojans traveled to The Swamp on October 14th to face off against the James River Rapids in the annual Coal Bowl. Since 1990, the Coal Bowl has been an intense battle between the two rival hometown teams. The schools come together every year to raise awareness for Breast Cancer, a goal far great...