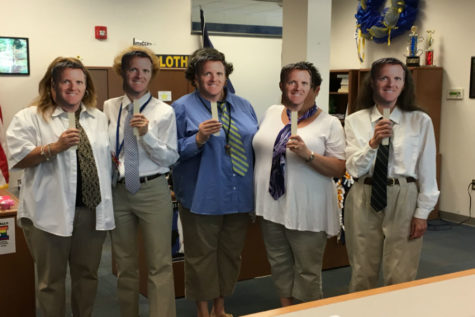 May 3, 2017

Filed under Spirit
During Monday, May 1st to Friday, May 5th, Midlothian High School hosted its annual Teacher Appreciation Week, as well as Spirit Week to align with each day. The second day of Staff Appreciation Week was Career Day, thus allowing students and staff to dress up as their dream careers. Numerous teachers...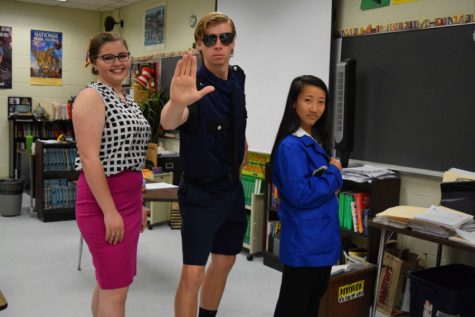 Emily Peachee, Staff Writer

April 28, 2016

Filed under Spirit, Student Life
Seniors continued to show their enthusiasm as Senior Spirit Week moved toward its conclusion. On Thursday, April 28. the Class of 2016 went all out for Career Day by showcasing interests in a variety of vocations, including: medicine, law enforcement, professional sports, business, and homemaking.  On...