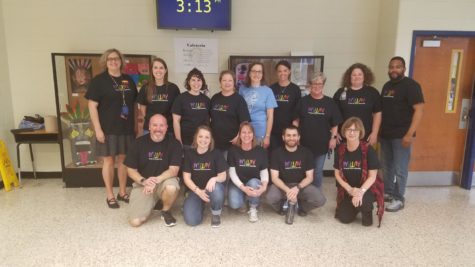 Caitlin Woods, Midlo Scoop Staff

April 17, 2019
Autism Awareness Month takes place throughout April, but many people with Autism seek acceptance, rather than awareness.  Autism affects adults and children of all ages, yet many remain unfamiliar with what autism really entails. Autism is a condition that affects a person's ability to communicate and inte...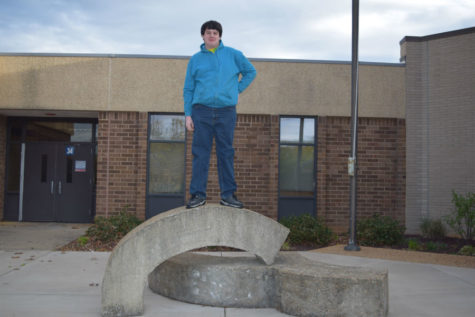 Emily Peachee, Managing Editor

April 7, 2017
Spotlight on Ian Helm

Story Flinn, Reed Wolfgang, and Mrs. Beth Beckman

March 20, 2017
Every year on April 2nd, the world celebrates World Autism Awareness Day.  In 2008, spearheaded by the state of Qatar, the United Nations General Assembly unanimously declared April 2nd as World Autism Awareness Day "to highlight the need to help improve the quality of life of those with autism so they can lead full...