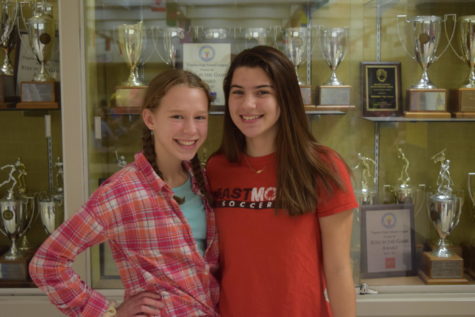 Erin Junkmann and Katherine Krievs

February 23, 2018
On Friday, February 20, 2018, students at Midlothian High School came to school flashing their favorite red apparel for Wellness Spirit Week.  Students wore red to promote The American Heart Association's American Heart Month.  The American Heart Association promotes wearing red for support of the numerou...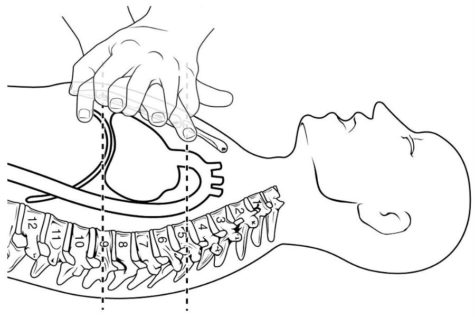 Ashley Manheim, Staff Writer

April 3, 2017
As of 2016, Virginia law requires all students and teachers to complete CPR training. No CCPS student can graduate high school without participating in a CPR course. On March 20, 2017, Mrs. Renee Fiege, Mr. David Brohl, Mr. Kevin Thomas, and Mr. Matt Hutchings began teaching the freshman class how t...