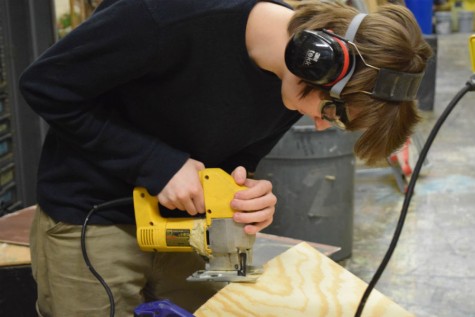 Eddie Thomas, Staff Writer

March 23, 2016
Some of Midlo's finest spend most of their time covered in sawdust and paint, while they run around in the shadows behind the curtain of the stage. Currently headed by Theater Productions teacher Ryan Gallagher, who dedicates his time daily to teach and guide Midlothian students in the strenuous set bu...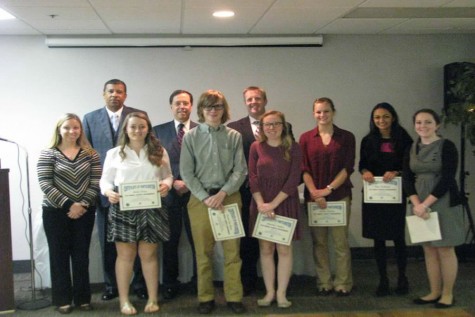 Neha Kulkarni, Editor-in-Chief

March 21, 2016
On March 9, 2016, I, along with nearly 70 students from around Chesterfield County, received the opportunity to gain greater insight into local government. As an established program around the district, Model County Government is an educational experience designed for 12th grade government students,...