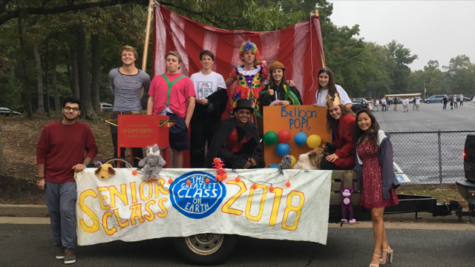 Samantha Johnson and Alyssa Marchese

October 17, 2017
On Friday, October 13, 2017, contrary to the rain, Midlothian classes, clubs, and royalty showed off their school spirit in the annual Homecoming Parade. Students, teachers, and parents alike gathered at the Midlothian High School track to watch the processions take place. Midlo fans enjoyed bursts of ma...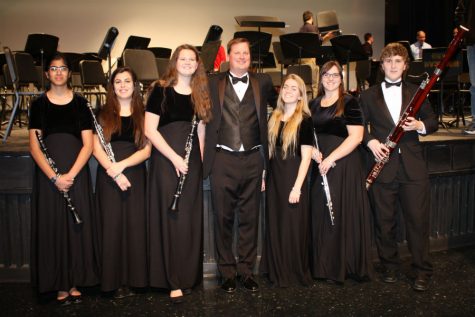 Jake Petrillo, Staff Writer

February 6, 2017

Filed under A & E, Performing Arts
On Saturday, January 14th, L.C. Byrd High School hosted auditions for the 2017 VBODA District 3 All-District Band. Twelve Midlothian High School band students auditioned, and nine were selected for this year's All-District Bands.  FIVE of those were selected to the top Band, and THREE of those placed...