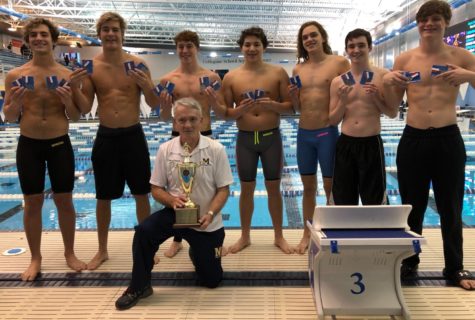 Cara Hahn, Maddie Burke

February 19, 2019
On Friday, February 8, 2019, the Midlothian Men's Swim team emerged the victor in the Regional Championships, held at the Collegiate School Aquatics Center. Competing against ten different schools from all over the region, Midlo geared up to swim against their biggest rivals. Throughout the competition...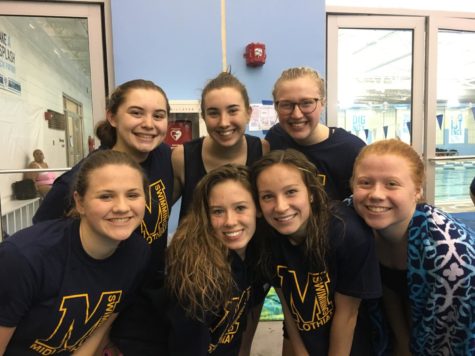 Emily Gundel, Midlo Scoop Staff

December 1, 2017
Under the instruction of Coach Gene Bryson and Assistant Coach Garrett Graham, Midlothian swimmers start their first season as a VHSL sport this year. Last year as a club sport, Midlo closed out the season with a 5th place for girls and a 3rd place for boys. The end of the season brought tears and g...