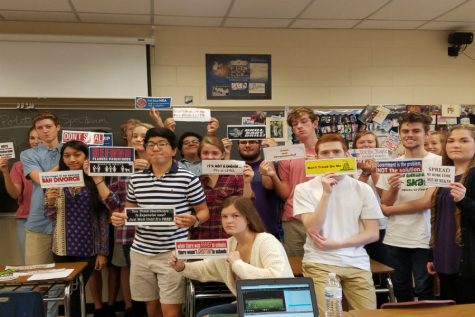 Michael DeMatteo, Marketing Editor; Staff Writer
September 27, 2016
Filed under Student Life
Divide the voters! In terms of generation and voting proclivities, young people are not spoiling for a fight with their parents' generation, so what truly matters to these young people? What makes seniors at Midlothian High School feel the urge deep down inside to get involved in the political proce...