20 questions for 2020 with Principal Shawn Abel
As Midlo transitions into Hybrid Learning for the 2020-2021 school year, Principal Shawn Abel helped to debut Midlo Scoop's newest segment, 20 Questions for 2020. Midlo Scoop will ask a Midlo staff member or student twenty questions ranging from topics about food to talking animals. This week, Principal Abel answers the Scoop's 20 questions.
1. If you were the captain of a pirate ship, what would be the name of your ship?  
The GoMidlo
2. If you were given a million dollars to open a new type of museum, what would it contain?  
Sports jerseys from past to present
3. What animal would be the most terrifying if it could speak? 
Snake
4. What was your first job?  
Professional Chef at Burger King
5. What near future predictions do you have?  
Cleveland Browns will win the Super Bowl.
6. If you could travel to one place right now, where would it be?  
Madrid
7. Is a hot dog a sandwich?  
Lord, no.
8. There are now 25 hours in a day! How do you spend your extra hour?  
Probably catching up on work  
9. What is your cell phone wallpaper?  
Pics of my wife and son
10. If you moved to Sesame Street, who would you want to be your neighbor?  
Cookie Monster
11. Would you rather have a rewind button or a pause button on your life?  
Rewind
12. Which of Snow White's seven dwarves describes you best? 
Happy
13. What book are you reading right now?  
Chopping Wood
14. If you could create your own TV show, what would it be like?  
The life of a principal 
15. What sport would you compete in if you were in the Olympics?   
Curling 
16. What song best represents your life at the moment?  
Tubthumping
17. If your house was on fire, and all your family members and pets were safe, and you were given the opportunity to go back and save one thing, what would it be?   
My new SUV from the garage
18. If you could give a piece of advice to your younger self, what would it be?  
Don't be a chicken – take chances.
19. Would you rather be a tiger or a hummingbird? 
A tiger
20. What type of food best represents you?  
Energy drink  
About the Contributors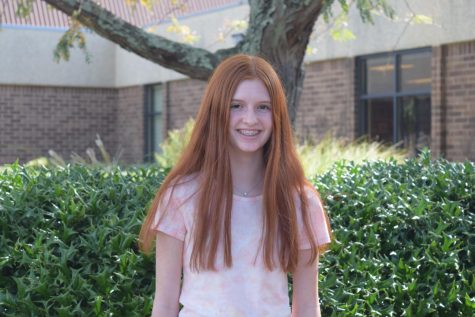 Quinn Downing, Midlo Scoop Staff
Quinn Downing, Class of 2023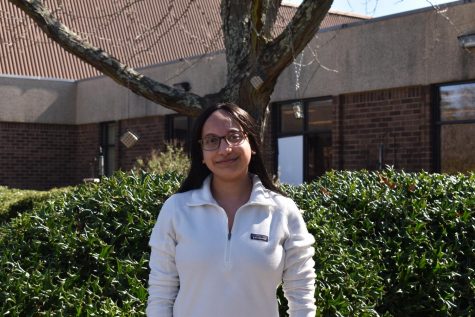 Nalia Nugara, Midlo Scoop Staff
Nadia Nugara, Class of 2023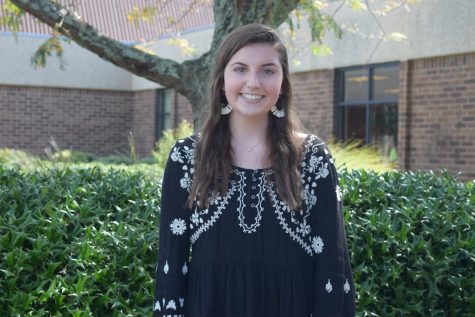 Bridget Tracy, Copy Editor
Bridget Tracy, Copy Editor, Class of 2022