Midlo Pairs Up for Promposals
Within the turn of a new season, bringing vivacious blooming flowers and fun in the sun, also comes the thrill and excitement of asking and getting asked to the Midlothian High School Spring Prom, A Night in Paris, hosted by Midlo's junior class. The pressures of the approaching Prom often begin early in February, when ladies begin their hunt for the perfect prom gown, and chatter about dates begins to fill the lunch commons, classrooms, and hallways. Midlothian juniors and seniors bubble with eagerness and anticipation for a night of elegant apparel, photo opportunities, classy dinners, and boogying on the dance floor with their dates. 
Whether it is done in a bold, affectionate gesture, like Justin Penn's, or with a quirky poster and gift, like Sebastian Knaupp's, Midlothian students always find the most sincere and sweet way to ask their special someone to join them for a wonderful, romantic night in the city. 
Have fun at Prom, Midlo. Be smart and be safe!
Leave a Comment
About the Contributors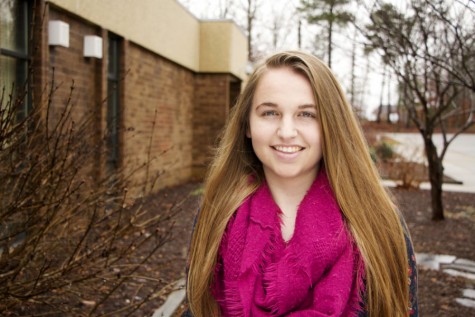 Merrill Livingston, Midlo Scoop Staff
Merrill Livingston, Class of 2018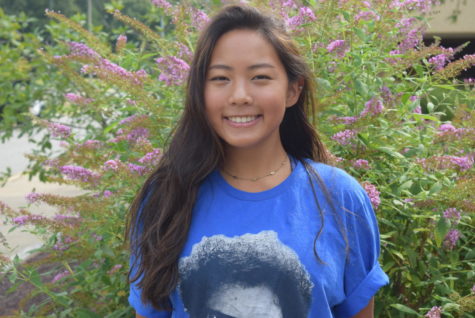 Joy Li, Midlo Scoop Staff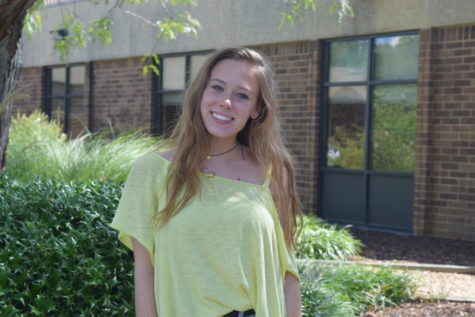 Sophie King, Midlo Scoop Photographer
Sophie King, Class of 2019