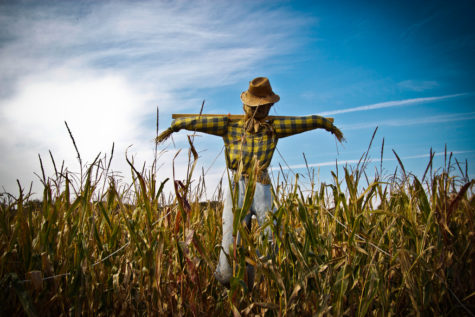 Rachel Bybee, Midlo Scoop Staff

October 5, 2017

Filed under Creative Corner
In a field of wheat and sorrows, the crucified scarecrow watched the sky swirling with creams, grays, and tired blues. Among the dull colors, flecks of black flew in formation. A raven dropped, too low, knocking the scarecrow's ragged hat to the diseased ground. The scarecrow cursed the raven, the...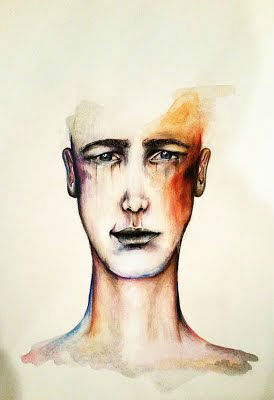 April 13, 2016

Filed under A & E, Creative Corner, Visual Arts
Even as I hold my pen, I quiver. There's an earthquake, a deep tremor, coursing through these dark blue veins. Frankly, I prefer thinking over writing, but when I'm too tired to think, when I feel the capillaries in my mind ready to burst, that is when I write. Writing has proven to be a physiological...