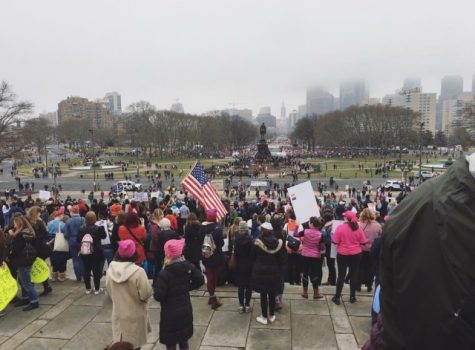 Michael DeMatteo, Marketing Editor
January 31, 2017
Filed under Student Life
In today's sociopolitical arena, gender inequality has prevailed as a prominent topic.  For many women of all ages, ethnicities, and races, the urge to combat said inequality comes in the form of peaceful protest unified under the very differences that bring a significant cause to the media's attention. On J...