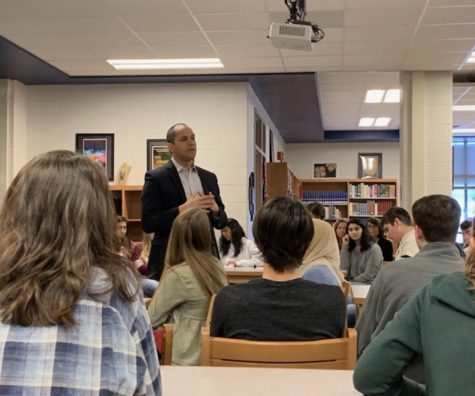 Caitlin Woods and Sarah Moskovitz

February 3, 2019
On Friday, February 1, 2019, students gathered in the library during Midlo Morning to discuss whether the CCPS School Board should continue to purchase physical textbooks in the classroom or completely switch over to online textbooks. School Board Vice Chairman Dr. Javaid Siddiqi visited Midlothian t...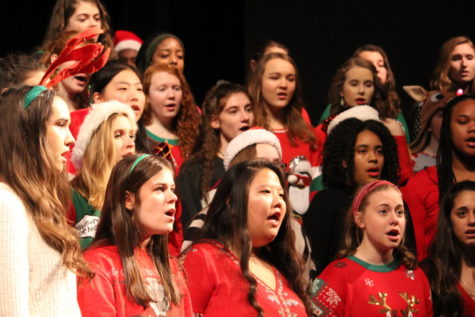 Maddie Burke and Zinzi Symister

December 19, 2018
During second period on Wednesday November 19, 2018, students attended the annual Winter Concert performed by the Trojan Chorus, Band, and Orchestra. Students from all grade levels gathered to get into the holiday spirit and hear their favorite tunes. Members of the band and orchestra decorated their in...