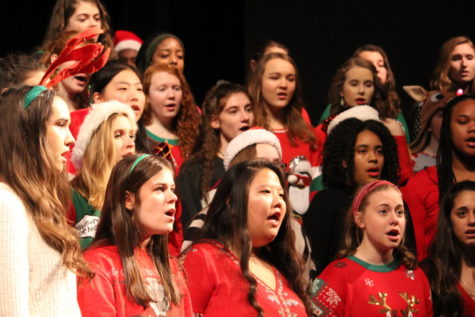 Maddie Burke and Zinzi Symister

December 19, 2018
During second period on Wednesday November 19, 2018, students attended the annual Winter Concert performed by the Trojan Chorus, Band, and Orchestra. Students from all grade levels gathered to get into the holiday spirit and hear their favorite tunes. Members of the band and orchestra decorated their in...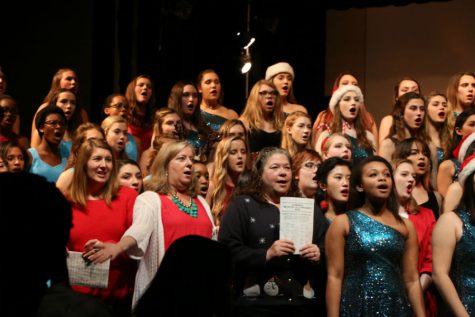 Merrill Livingston, Staff Writer

December 12, 2016
During second period on Thursday, December 8th, 2016, students excitedly piled into the auditorium for the annual Winter Concert to hear holiday favorites, provided by the band, orchestra, and chorus students. Chorus students dressed in holiday attire, as orchestra and band students adorned their ins...