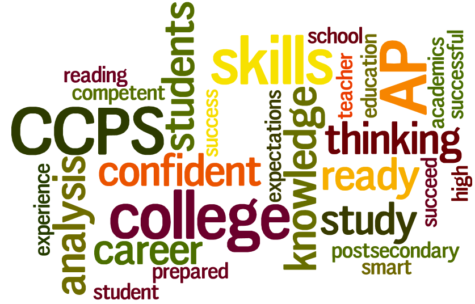 Mrs. Elizabeth Clark
May 4, 2017
Filed under News from the Classroom
College Readiness Summer Camp Are you signed up for your first AP course?  Will you be taking AP Human Geography in the 9th grade?  Would you like an opportunity to learn skills that will help you be successful in this class before the school year begins? If so, sign up for the College Readine...