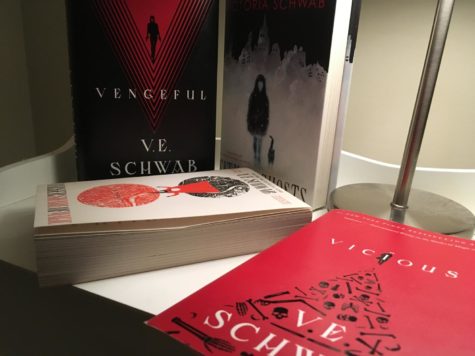 Rachel Bybee, A&E Editor

October 22, 2018
Victoria Schwab, also known as V.E. Schwab, is the New York Times bestselling author of a variety of books that appeal to readers of all ages. Many of her novels hold a supernatural element that twists story lines into dark environments. Even her middle grade novel, City of Ghosts, embraces haunted feature...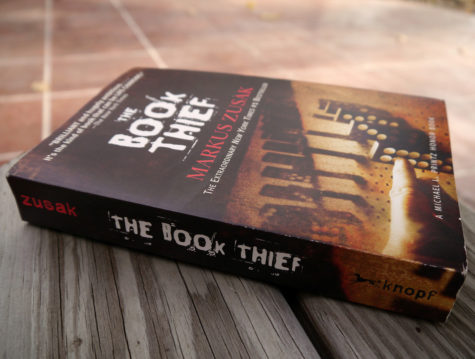 Rachel Bybee, Midlo Scoop Staff

September 21, 2018
The Book Thief by Markus Zusak is guaranteed to send the reader on a thrilling journey. This stand alone novel takes place in Nazi Germany, 1939. As a unique feature, Death narrates, telling the story through his perspective, creating an eerie effect. Memorably, Death remarks, "As for me, I remained a ...