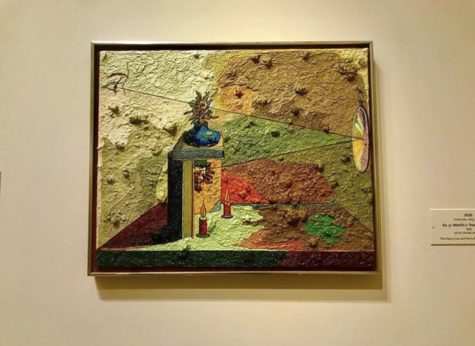 Katherine Krievs, Student Life Editor

April 25, 2019
On April 23, 2019, Señora Travis Jimenez's Honors Spanish 4 and IB Spanish students embarked on a field trip to The National Gallery of Art in Washington, D.C. For the past two months, the Spanish 4 Honors students have studied various artists in-depth, including Pablo Picasso, Salvador Dali, and Fr...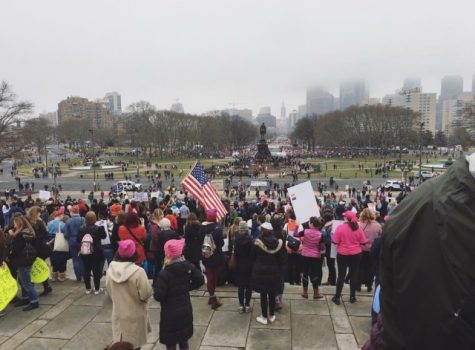 Michael DeMatteo, Marketing Editor

January 31, 2017
In today's sociopolitical arena, gender inequality has prevailed as a prominent topic.  For many women of all ages, ethnicities, and races, the urge to combat said inequality comes in the form of peaceful protest unified under the very differences that bring a significant cause to the media's attention. On J...