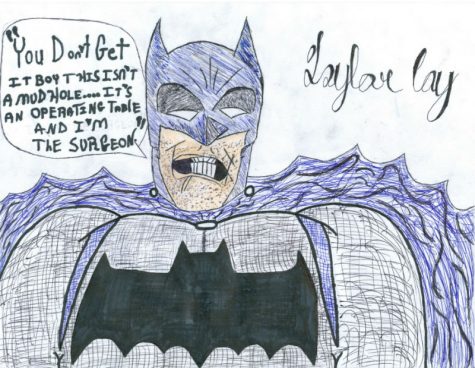 April 13, 2016

Filed under A & E, Creative Corner, Visual Arts
Taylor Coy drew piece, titled Batman: Incorporated. He say, "The inspiration that helped me draw this first in pencil then in Pen drew from Frank Miller's classic graphic novel, The Dark Knight Returns."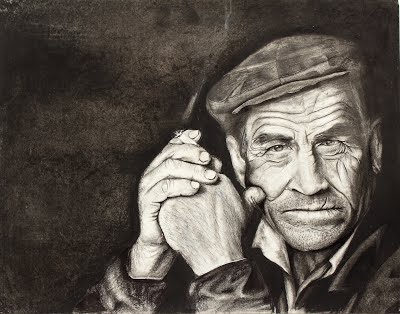 April 13, 2016

Filed under A & E, Creative Corner, Visual Arts
¨Dedicated to my grandfather, John McDonald.¨ His soul made of silver, His heart made of gold, His mind still sharp, Reciting the days of old. Despite having entered the years of his twilight, His attitude's still charming, his jokes, quite the delight. For you see, he is the grandfather, ...