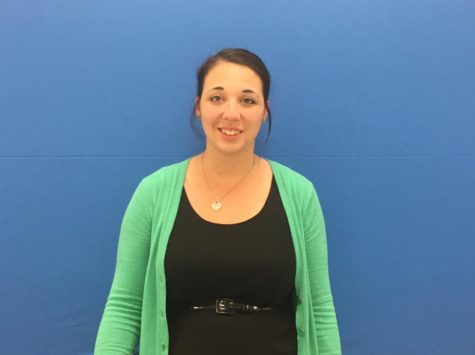 Mr. Robert Gifford and Marisa Ruotolo

April 19, 2018
With a whole-hearted staff endorsement, Midlo's April Employee of the Month creates engaging classroom lessons daily.  It is evident this teacher dedicates hours to planning her lessons, as they involve a variety of activities and materials. Here creativity and compassion make her a perfect fit for all ...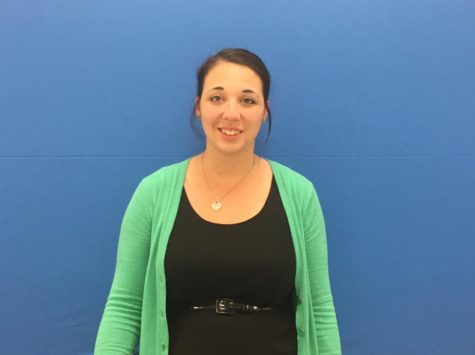 Emily Gundel, Midlo Scoop Staff

September 29, 2017
Ms. Sarah Ehlen joins Midlo's Math Department this year. Welcome, Ms. Ehlen! What do you like to do in your free time? I like to hang out with my one-year old daughter, Sophia. I have watched Moana more times than I can count. I love to read, cook, and play video games. I am currently playing Uncharted 4: A Th...