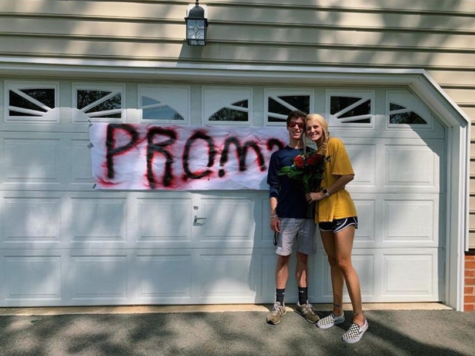 Carrie Rowley, Midlo Scoop Staff

April 23, 2019
As Midlothian High School's Masquerade Prom, scheduled on April 27,2019, quickly approaches, Midlo upperclassmen race to pop the big question: Will you go to Prom with me? with unique promposals, which are often creative or eccentric gestures that may include posters, large displays, or even gifts. Wh...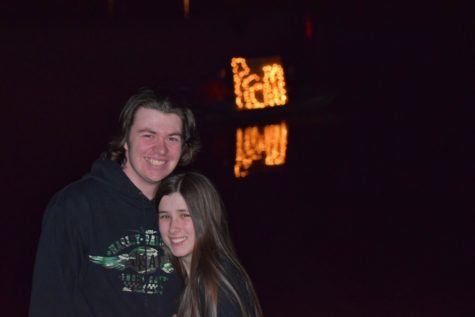 Sydney Van Horn, Copy Editor

April 3, 2017
With the season of sunny skies and blooming flowers comes the arrival of elaborate prom dresses and fancy boutonnieres. It's the time juniors and seniors wait for all year: the annual promenade, more informally known as prom. Prom provides time a memorable night for students to dress up, gather wi...