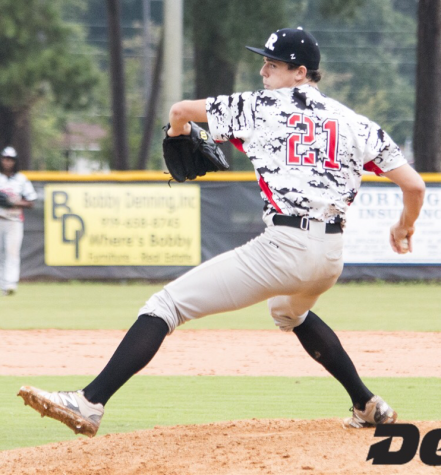 Lucas Via, Sports Writer
March 26, 2016
Filed under Sports, Spring Sports
Throughout recent years, Midlothian has developed a baseball team loaded with talented players who can compete with any team in the area. Many baseball teams can have an excellent batting lineup; however, if they lack the necessary pitching, winning games become difficult. Every team wishes for that one ...