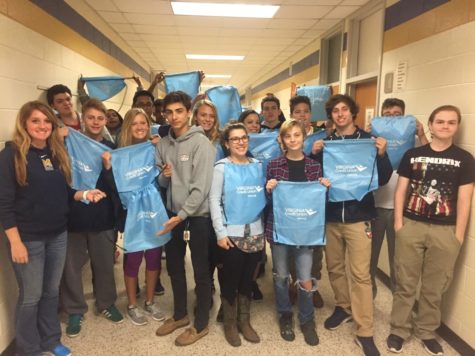 Ellen Tucker, Staff Writer

May 8, 2017

Filed under News from the Classroom
On Friday, May 5, 2017, Ms. Kramer and Mrs. Smith's Economics and Personal Finance classes were visited by Mrs. Cherry Hedges, a Economics professor at Longwood University and a representative from Virginia Credit Union. Students received two worksheets, one with a specific job and a budget plan. The other ex...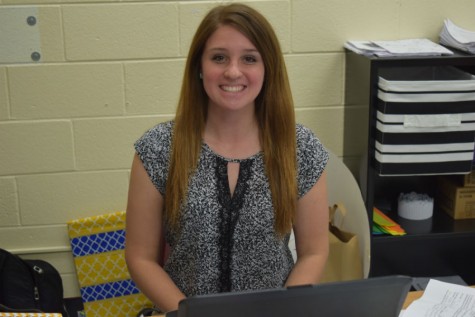 Sydney Van Horn and Merrill Livingston, Staff Writers

March 23, 2016

Filed under News from the Classroom
1) When you aren't teaching, what is your favorite activity to do outside of school? As a first year teacher, I don't find myself with a lot of free time, and what free time I do have is mainly consumed by coaching the varsity girls soccer team, which I love. On the weekends, however, I like to...