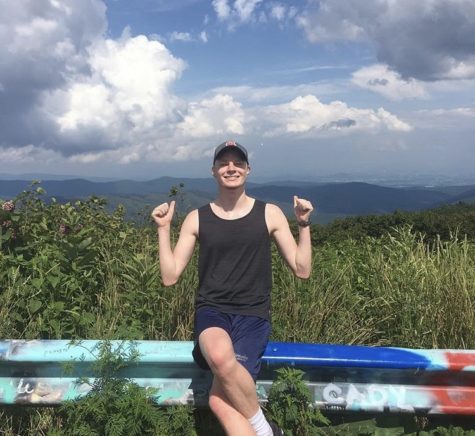 Katherine Krievs, Student Life Editor

February 1, 2019
During his four years at Midlothian High School, Senior Justin Elliott has made a profound impact on those around him. As a child, doctors discovered that Elliott has Autism Spectrum Disorder, a developmental disorder that affects communication and behavior. Despite this challenge, Elliott always displays a h...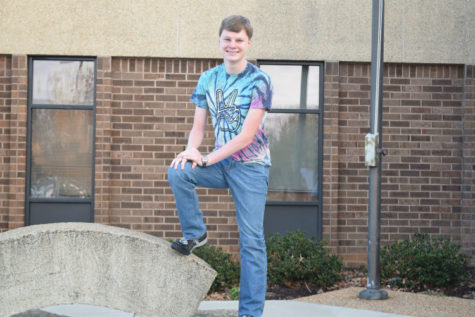 Lucas Via, Sports Editor

April 3, 2017
In recent years, Midlothian High School has developed a name for itself in the Virginia Track and Field community. From high flying jumpers to speedy sprinters, Midlo has produced numerous collegiate athletes who have excelled on all levels of competition. Sometimes, however, the kids who benefit ...