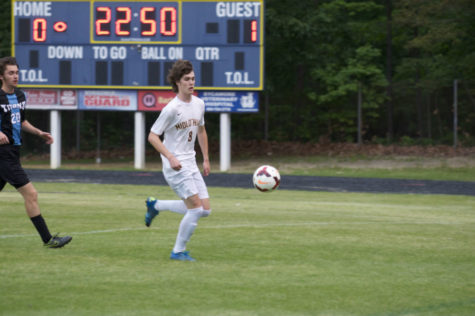 Lucas Via, Sports Editor

February 27, 2017
Over the course of the past few years, Midlothian's soccer team often consisted of a youthful group of athletes. These young athletes, however, have matured, and now the Midlothian Boys Soccer team boasts the best squad in years. Experienced seniors includeL Hunter Lemon, Peti Koppanyi, Michael Sout...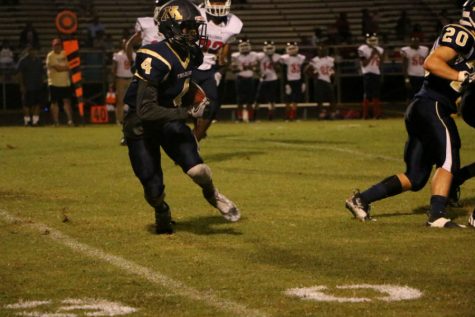 Lara Ann Douglas and Sydney Van Horn

October 1, 2016
On Friday, September 23rd, the Midlothian High School senior class gathered for the first tailgate of the year before the football team kicked off against George Wythe. Senior Class Historian Alexa Battle, who helped organize the tailgate, notes, "We killed the turnout this year- it was much better than years pa...