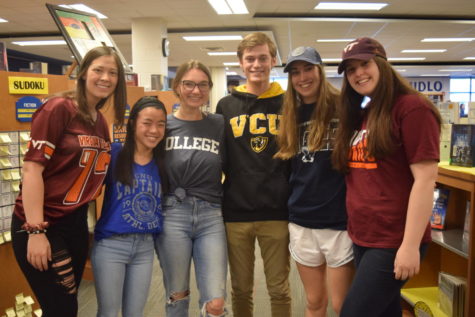 Anna Chen, Entertainment Editor

April 23, 2019
Senior Spirit Week 2019 kicks off day 1 with University Day. The Class of 2019 wore college apparel, displaying where they plan to attend in the Fall of 2019. Senior Winston Kakande says, "I've been waiting four years to show off where I'll be headed after my high school graduation, and I'm excited ...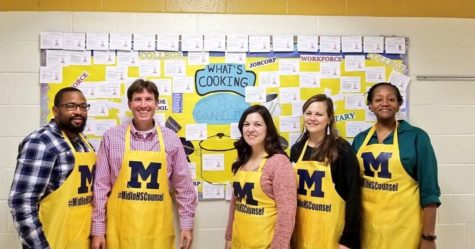 Mrs. Loretta Speller and Anna Chen

November 9, 2018
November is College and Career Readiness month, and in keeping with our departmental theme this year of "What's Cooking in School Counseling?" counselors worked with the English 9 team on November 7th and 8th to deliver a classroom guidance lesson entitled, "Bake Me a Career!" During the lesson, students...