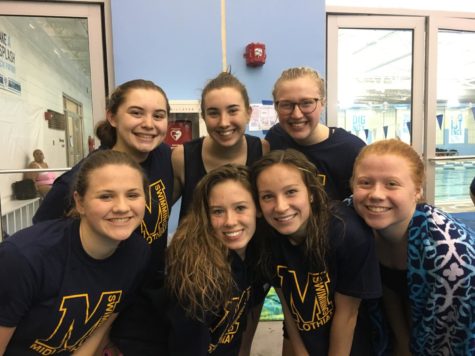 Emily Gundel, Midlo Scoop Staff

December 1, 2017
Under the instruction of Coach Gene Bryson and Assistant Coach Garrett Graham, Midlothian swimmers start their first season as a VHSL sport this year. Last year as a club sport, Midlo closed out the season with a 5th place for girls and a 3rd place for boys. The end of the season brought tears and g...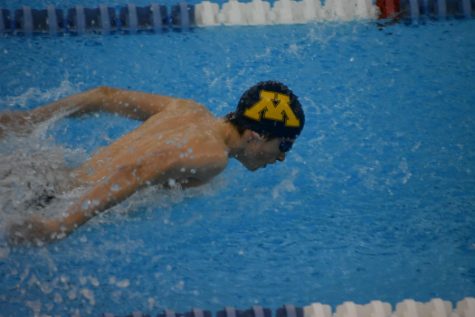 Lara Ann Douglas, Staff Writer

February 6, 2017
The club swim team at Midlothian is back in full swing for the 2017 season after joining the Swim Chesterfield league for the first time last year. The team, consisting of over forty swimmers, led by coaches Kristen Conner and Gene Bryson, practice Monday through Thursday in preparation for weekly meets ...