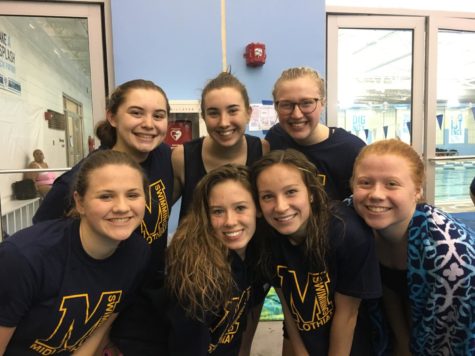 Emily Gundel, Midlo Scoop Staff

December 1, 2017
Under the instruction of Coach Gene Bryson and Assistant Coach Garrett Graham, Midlothian swimmers start their first season as a VHSL sport this year. Last year as a club sport, Midlo closed out the season with a 5th place for girls and a 3rd place for boys. The end of the season brought tears and g...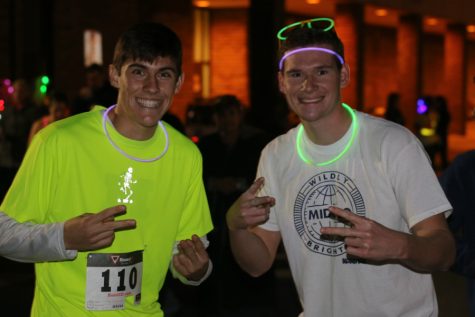 Sydney Van Horn and Ellen Tucker

November 17, 2016
On Wednesday, November 16th, students, parents, and faculty alike came together for a night of neon and racing at Midlothian High School. In years past during the fall, the Midlothian PTSO has organized a 5 K race involving flying colors called Color Me Midlo. However, in hopes of intriguing a new array of runn...