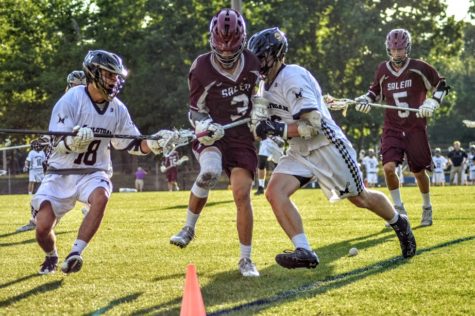 May 31, 2017
On Tuesday, May 30, 2017, the Midlothian High School Conference 20 Champion Boys Lacrosse team defeated Salem High School 17-7 at Poates Stadium in the Regional Semi-final game. Highlights included Dillon Powell and Jason Goodwin both achieving the 100th Midlo career goal mark and Goodwin scoring 7 go...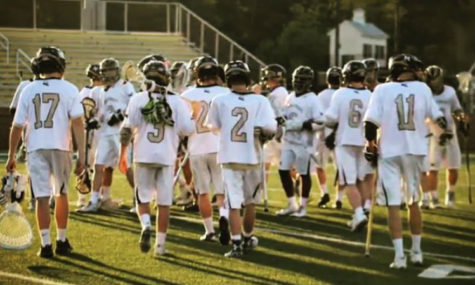 Ellen Tucker, Staff Writer

March 3, 2017
The Midlothian Boys Lacrosse team is ready to take on the upcoming spring season. The team spent much of the fall preparing by participating in a recreational team to stay in shape and work on building their teamwork and skills. Many of the lacrosse members participated, except for a select few who had...